Travel Arrangements
Yosemite National Park is accessible by car, bus or shuttle.

Public transportation provided by VIA Bus Lines and YARTS connects Yosemite Lodge at the Falls with the city of Merced.

Merced is connected by Amtrak train 703 with Fresno, Oakland and Sacramento.
Airports
The main airports in the area are Fresno, Sacramento, San Francisco, Modesto and Oakland. The organizing committee recommends flying to the San Francisco or Oakland airports and renting a car for the 2.5 hour drive to the park. Attendees who cannot make their own way to the park should plan to fly to the Fresno Yosemite airport and, for an extra charge, the conference will arrange for a shuttle to the park.
Hotels
Accommodations have been arranged at the Yosemite Lodge at the Falls, which will be the most economical option. A few rooms at the elegant Ahwahnee Hotel are available at a reduction from the usual rate.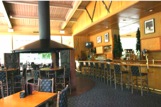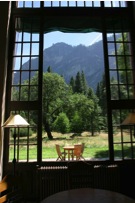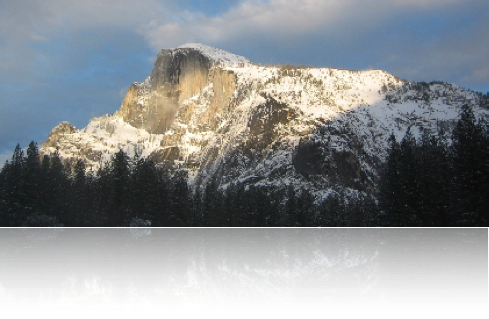 The EC-15 Workshop will be held at the Yosemite Lodge at the Falls in the Yosemite National Park. The reception and banquet will be at The Ahwahnee Hotel.

Please fill out and submit the hotel reservation form found on the conference web site, and do not make reservations through other channels. This will guarantee the very low conference room rate, will avoid service fees and will help the conference fulfill its quota of room reservations at the hotels. The form should be submitted directly to the hotel
Yosemite Links